Our North Carolina divorce lawyers know that going through family-related issues such as divorce and child custody matters can be one of the most stressful, challenging periods of an individual's life. The McIlveen Family Law Firm's goal is to make these difficult times a little easier for you.
At McIlveen Family Law, we serve clients in North Carolina through our three offices located in Charlotte, Gastonia, and Raleigh. Although we do not service all counties in North Carolina, we are expanding our reach to include more service areas.
Currently, we have family law attorneys practicing in the following counties: Alexander County, Burke County, Cabarrus County, Caldwell County, Catawba County, Chatham County, Davidson County, Durham County, Edgecombe County, Franklin County, Gaston County, Granville County, Harnett County, Iredell County, Johnston County, Lee County, Lincoln County, Mecklenburg County, Nash County, Orange County, Rowan County, Stanly County, Union County, Vance County, Wake County, Warren County, Wilson County and Yadkin County.
If you do not see your county represented, please feel free to download any of our support materials to assist you in your matter.
Our NC family law attorneys are fully committed to obtaining the most advantageous results possible and providing you with efficient and effective legal service during these trying times.
Our North Carolina divorce lawyers and legal team has decades of combined experience in divorce and child custody matters, as well as with issues involving alimony, child support, property division, separation agreements, prenuptial agreements, mediation, collaborative law, grandparent's rights, domestic violence and more. We also have attorneys that represent clients in probate matters, estate planning, trust, and drafting wills.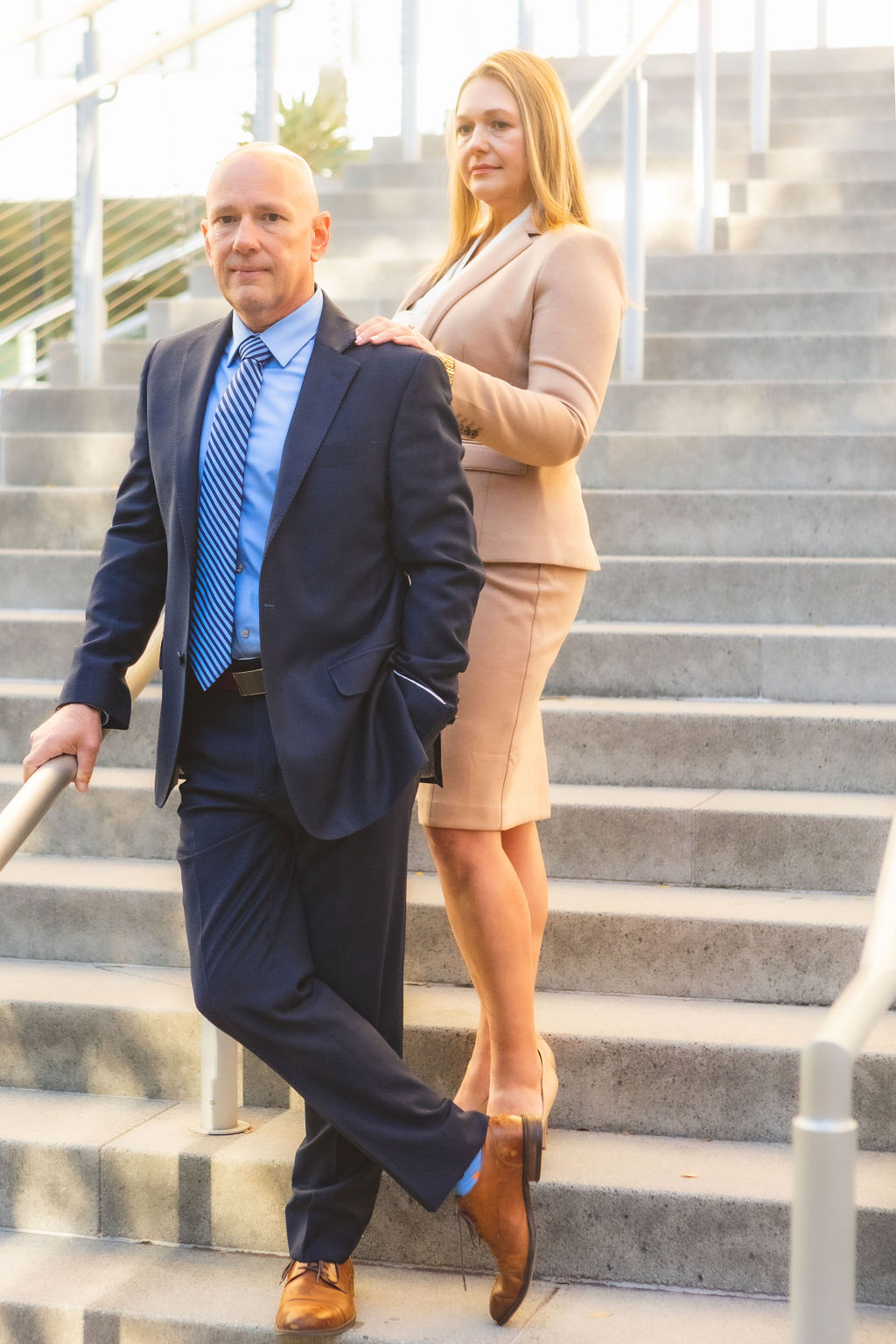 At the McIlveen Family Law Firm we pride ourselves in having a truly top-notch team of attorneys that have intimate knowledge of NC divorce & family law.
We have dozens of videos created by our attorneys giving tips, advice and answering questions on all sorts of divorce and family law issues and questions.
Schedule a consultation today! You can contact us by phone or by using the contact form. Our attorneys handle family law cases in Gastonia, Raleigh, and Charlotte, N.C.
Our Child Support Calculator will automatically calculate your child support and allow you to download it in PDF format.
High income couples going through a divorce face significantly different issues than those divorces involving lower income couples.
Getting divorced is one of the most stressful things a person will ever go through. Hiring a divorce attorney doesn't have to be difficult.
North Carolina Divorce FAQ
What Is An Absolute Divorce?
An absolute divorce refers to the termination of the bonds of marriage created by the wedding ceremony. There are numerous implications, one of which is that a party can no longer make any further claims for alimony or property division. An absolute divorce has no bearing on child support or child custody rights, however, as these rights remain with a parent regardless of his or her marital status. Other implications of an absolute divorce are that the divorced parties are entitled to remarry, that their tax status changes when filing a tax return, and that a party is legally removed from any inheritance from his or her ex-spouse.
What are the legal grounds for divorce in North Carolina?
In North Carolina, there are two grounds for divorce. The first is that you and your spouse must live separately and apart for at least one year. During this time of separation, at least one of you must intend for it to be a permanent separation. The second is that one spouse has incurable insanity and that both of you live separately and apart for three years. This ground is not used often as you need to show proof of incurable insanity.
When should I contact a divorce lawyer?
While you cannot receive the final divorce decree, until you have been living separate and apart for one year, you can begin the divorce process even prior to separation. So it's important to talk with an attorney prior to separating as moving out of house, leaving the state, or taking the children with you when you leave can significantly impact your court case.
What are the residency requirements for filing for divorce?
One party must have been a North Carolina resident for six months immediately before the divorce complaint is filed.
What if my spouse does not want to get divorced?
In North Carolina, it doesn't matter if one party does not want the divorce. You can get a divorce as long as you have been living apart for one year and have filed the correct paperwork.
Are divorces in North Carolina granted based on marital fault?
No, North Carolina is a no-fault divorce state. You can get divorced in North Carolina if you file the correct paperwork, meet the residency requirements, and live apart for 12 months.
FREE North Carolina Divorce Guidebook
North Carolina Child Custody FAQ
What is child custody?
Child custody is a term used by the legal system that describes the rights and responsibilities that parents have regarding their underage children. Child custody includes the right to have the child live with the parent or parents, as well as the right to decide on the child's welfare, lifestyle, and health.
Are mothers more likely to be awarded custody over the fathers?
When it comes to child custody matters, there is no preference for either parent. There is no presumption that either parent is automatically more capable of caring for a child. Custody matters are always determined based on what is in the child's best interest.
What factors do the courts consider when deciding on child custody?
Apart from the child's best interests and the welfare of the child, the court takes several other factors into consideration when deciding on who gets custody of a child. Such factors include the age and health of the child, the physical and mental health of the parents, the ability of each parent to care for the child, the home environment of each parent, and each parent's economic situation.
Can a child custody order be modified?
A parent who wishes to change an existing order may request the court to make modifications, provided that the parent requesting for the change can show that there has been a significant change in circumstances affecting the child's best interest and welfare.
Can my child decide on which parent to live with?
If a child is mature enough and is of a suitable age, a North Carolina judge may take into consideration a child's preference for custody when determining custody arrangements. A judge, however, is not required to take the child's preference into account when making a decision.
Contact our experienced NC divorce and family law attorneys today to schedule a consultation.