Employment Opportunities
Who We Hire
The McIlveen Family Law Firm offers competitive compensation packages with excellent benefits. We value education and experience in all of our staff members. If you are the type of person who works well independently, understands personal accountability, and wants a place where you can continue to grow in your career, then come find out why we continue to make the Best Places to Work list each year!
We practice and work together based on the shared values of respect, willingness to learn, compassion, enthusiasm, and honesty. We value teamwork and you will only fit in at our firm if you are a team player. No one is considered a second class citizen here and everyone participates. Each year we go on a four-day firm retreat to prepare for the upcoming year. We spend time learning and setting goals for the next year. Previous firm retreats have been in Cancun, Puerto Rico, and the Bahamas.
What We Look For
We look for self-starters who are eager to learn and do good work. A successful employee is a team player who works well with others, cares about our clients, and is passionate about being the best at what they do. 
Our goal is to build the best law firm for families. We are relentless in representing our clients. A "best place to work" is not just having rooftop decks, fitness centers, great benefits, and competitive pay, it's also getting to work with great people!  
YES, WE DO HAVE A HAMMOCK ROOM WHERE YOU CAN TAKE A QUICK NAP, AN ONSITE EMPLOYEE FITNESS CENTER, CAFE WITH FREE SNACKS AND BEVERAGES, AND A ROOFTOP DECK.
Visit our Career Page to see open positions! Apply online. We love puppies, kittens, and babies!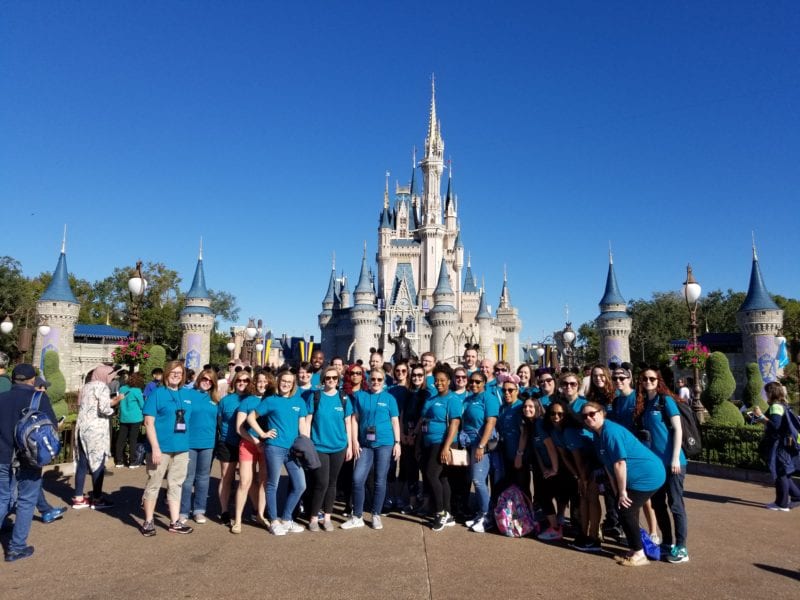 We offer great benefits packages for all employees including training, tuition reimbursement, tuition assistance, medical/dental/vision insurance, and a very competitive 401K match.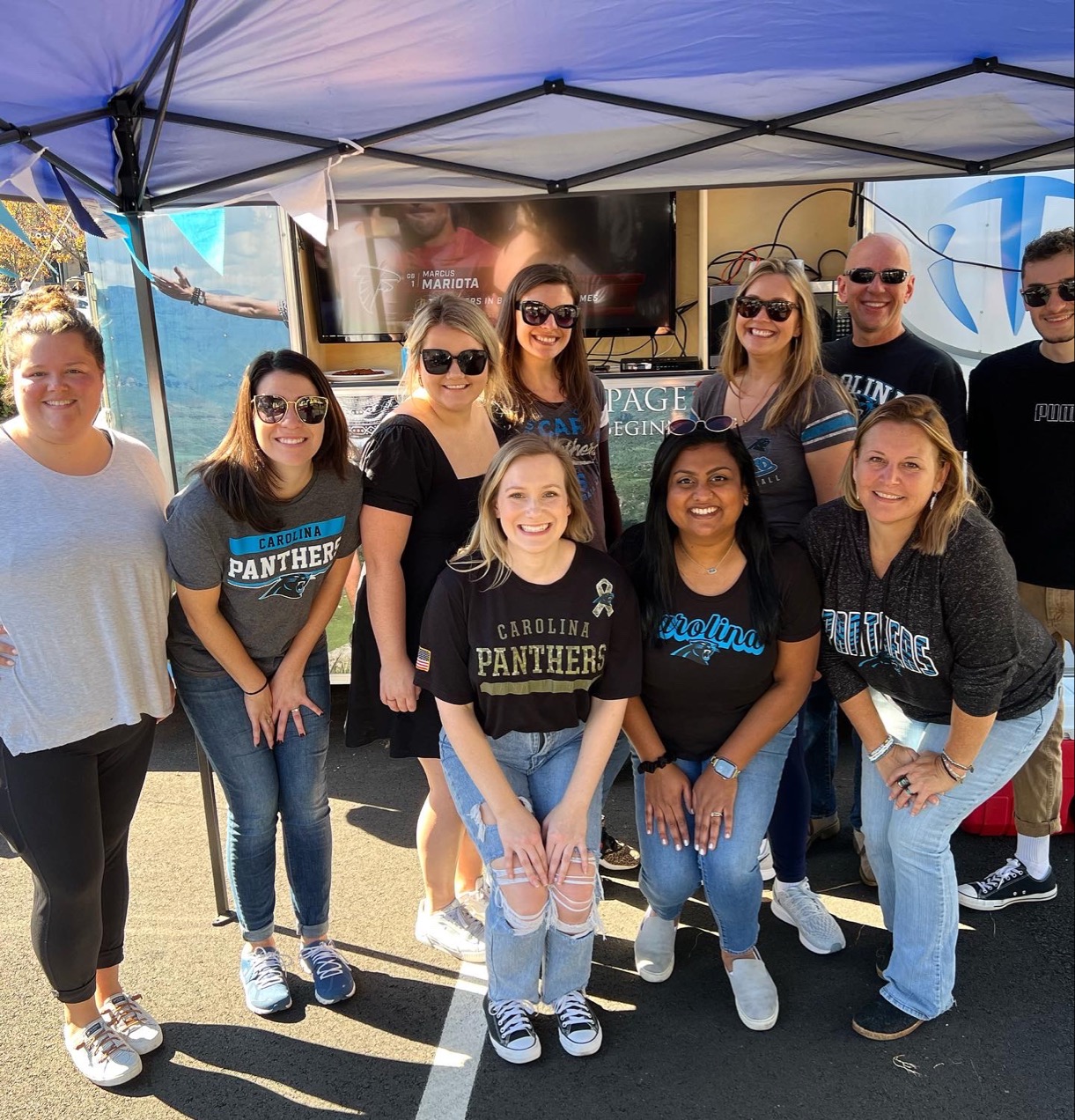 We work hard and we play hard. Our social committee plans a lot of fun outings like going to a Carolina Panther's Game and sitting on the 50yd line! 
Legal Positions
McIlveen Family Law Firm has the best family trial attorneys in the state. We also have very dedicated legal support roles. For more information on specific roles or to apply now, please visit our career website.
Associate Attorney
Paralegal
Legal Assistant
Sales and Reception
As part of the Sales and Reception team, you are the first point of contact our clients have with the firm.
Inside Sales
Marketing Qualifier
Receptionist
Marketing / IT / HR
A lot happens behind the scenes to help keep the company running. We have positions available in Marketing, Information Technologies and Human Resources.
Sales and Marketing Director
IT Assistant
Benefits Specialist
Finance
Our finance department is responsible for informing our clients of their account status and internal finances.
Billing Coordinator
Accounting Specialist
Accounts Payable Specialist
Internships
If you are looking to gain experience in any of the fields listed above we would love to talk to you. We are always looking to share our experience and guidance to help you grow as a professional.
College Credit
Experience
Build Your Resume