Divorce Lawyers and Family Law Attorneys
The McIlveen Family Law Firm is a team of experienced family law attorneys and divorce lawyers in North Carolina. Our goal is to provide support during what can be an emotional and challenging time. With decades of combined experience, our team handles all types of family law cases, including divorce, child custody, mediation, high asset divorce, alimony, property division, separation, prenuptial agreements, grandparents' rights, domestic violence, adoption, surrogacy, and more. We also assist families with estate planning, wills, and probate matters.
Our firm has a strong reputation in the courts and with other attorneys. We have extensive experience in mediation and strive to settle cases without going to court. However, if a trial is necessary, our experienced trial lawyers are prepared to fight for the best possible outcome.
We have offices in Gastonia, Charlotte, and Raleigh, NC, and are ready to assist with family law cases, adoption, surrogacy, estate planning, and wills.
We are currently accepting new clients at McIlveen. You have the option to schedule a new client consultation in person, by phone, or through Zoom. Reach out to us today to get started.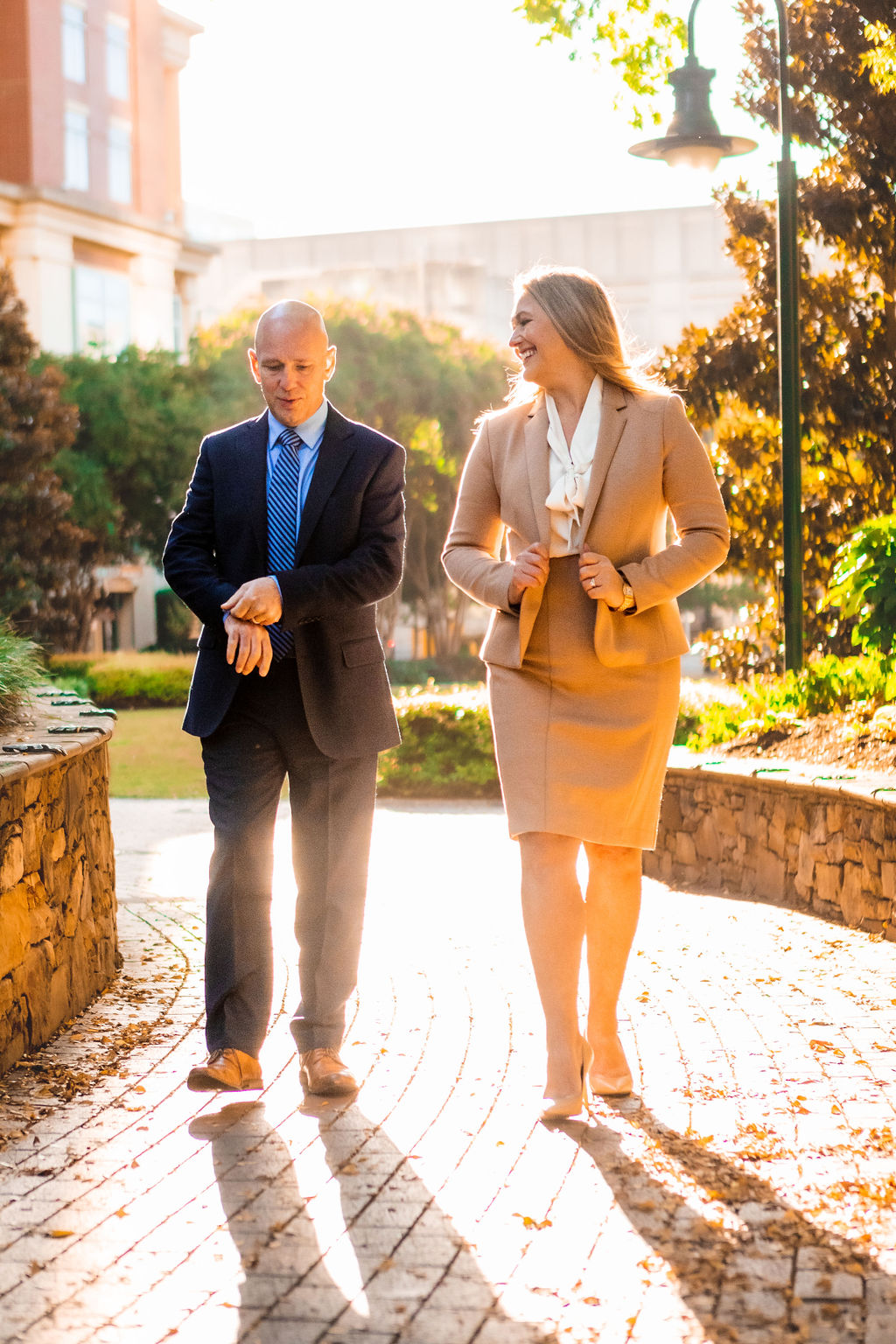 Family Law Cases We Handle
At the McIlveen, we pride ourselves in having a truly top-notch team of family law attorneys who have intimate knowledge of North Carolina divorce & family law.
At McIlveen Family Law Firm, our attorneys have created an extensive Video Education Library consisting of numerous videos. These videos cover a wide range of divorce and family law topics, providing valuable tips, advice, and answers to common questions. Access our collection to gain insightful information and guidance on various divorce and family law issues.
Schedule a consultation today! Reach out to us by phone or through our contact form. Our skilled attorneys specialize in handling family law cases in Gastonia, Charlotte, and Raleigh, N.C.
Our NC Child Support Calculator will automatically calculate your child support and allow you to download it in PDF format. For SC Child Support calculations follow this link. 
High income couples facing divorce encounter distinct challenges compared to divorces involving lower income couples.
Getting divorced may be an extremely overwhelming experience, causing immense stress. At McIlveen, we understand the difficulties involved in this process. Rest assured, hiring a divorce attorney should not add to your burdens.
McIlveen Family Law Firm Client Reviews:
Recommend to anyone!
Initially, I was nervous, and I had a lot of questions. Angela answered all of my questions which allayed my anxiety. I value her calmness and professionalism most of all. I'm completely satisfied with my result, and recommend anyone who needs legal services.
Very helpful law firm!
The McIlveen Law Firm was very helpful to me. Angela made everything very easy and smooth. Whenever you are dealing with something like this in your life, you need a person that's helpful and understanding and she was all of the above.
I was always kept up to date!
I came to Sean at the scariest time in my life. He educated me about my rights and how everything should be handled. Even if I felt uncertain about certain situations and always ended up exactly where I needed to be. There's no other attorney I would trust.
[/et_pb_code][/et_pb_column][/et_pb_row][/et_pb_section]