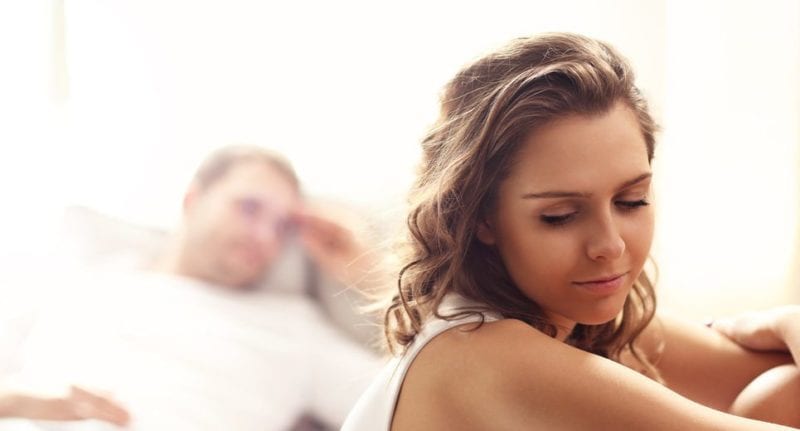 Homewrecker: "Paramour (noun •  par·amour  •  \ˈpa-rə-ˌmu̇r\) à A person with whom someone is having a romantic or sexual relationship and especially a secret or improper relationship"
We all know how it goes…
Husband starts working late nights, goes on more "business trips", and comes home with suspicious stains that look a lot like lipstick…
Wife starts spending more time with girlfriends, goes to the gym more, loses interest in her spouse's daily activities…
And before you know it, someone is sleeping under a different roof and lawyers are fighting over who gets the house, the 401K, and the cat.
While a new iPhone passcode or different perfume/cologne is not a slam-dunk sign that a spouse is cheating, it may be a warning sign that someone is having an affair.  When it comes to divorce, cheating spouses are exposed to a lot of scrutinies and special treatment, mostly because the law seeks to promote marriage and discourage affairs. 
But what about the person they were having an affair with?  What happens to them? If you are presently dating a married individual, then this article is for you.  The first thing you need to do is to put an end to the relationship.  Yes, it may be painful, and yes, it may be awkward but would you rather be single and momentarily inconvenienced or would you rather be the Defendant in a lawsuit?
Alienation of Affection
In North Carolina, a person has the right to bring a lawsuit against their spouse's paramour or other third parties who maliciously meddles in the marriage.  In fact, they can sue the third party for two different claims and, if successful, can recover damages for both of the claims. Perhaps the easiest ways to distinguish the two causes of action is that one requires sex and the other does not.  A claim for "Alienation of Affection" can be brought by a spouse against ANY third party who has in some way interfered with the marriage and caused loss of love or alienation of affection.
For example, in theory, one could bring this claim against their mother-in-law for interfering with a marriage.  A successful alienation of affection claim requires that one prove an actual, valid marriage, the existence of genuine love and affection between the spouses, and wrongful and malicious acts of the defendant which caused loss of love and alienation of affection between the spouses. In contrast, a claim for "Criminal Conversation" is brought by a spouse against their spouse's lover, or if you prefer, paramour.
Criminal Conversation 
A successful claim for criminal conversation requires that one prove voluntary sex between the unfaithful spouse and the paramour. Both causes of action are alive and well in North Carolina and are a popular mechanism used by a scorned spouse to exact their revenge.  However, most states have abolished the claims While movies and music may play down the seriousness of an extramarital affair, the real-life consequences are neither appealing nor cheap.
If the lawsuit is successful, a plaintiff may end up acquiring a large money judgment against the defendant.  Even if the claim is unsuccessful, a former paramour may find themselves being forced to reveal areas of their life they consider private or irrelevant.  And everyone knows that the media loves a juicy, scandalous story, which can ruin reputations and destroy relationships. With that being said, leave the affairs and home-wrecking to those in movies or on Lifetime.  Your reputation and well-being, not to mention your bank account, is worth way more than a three-month rendezvous with a married man or woman.