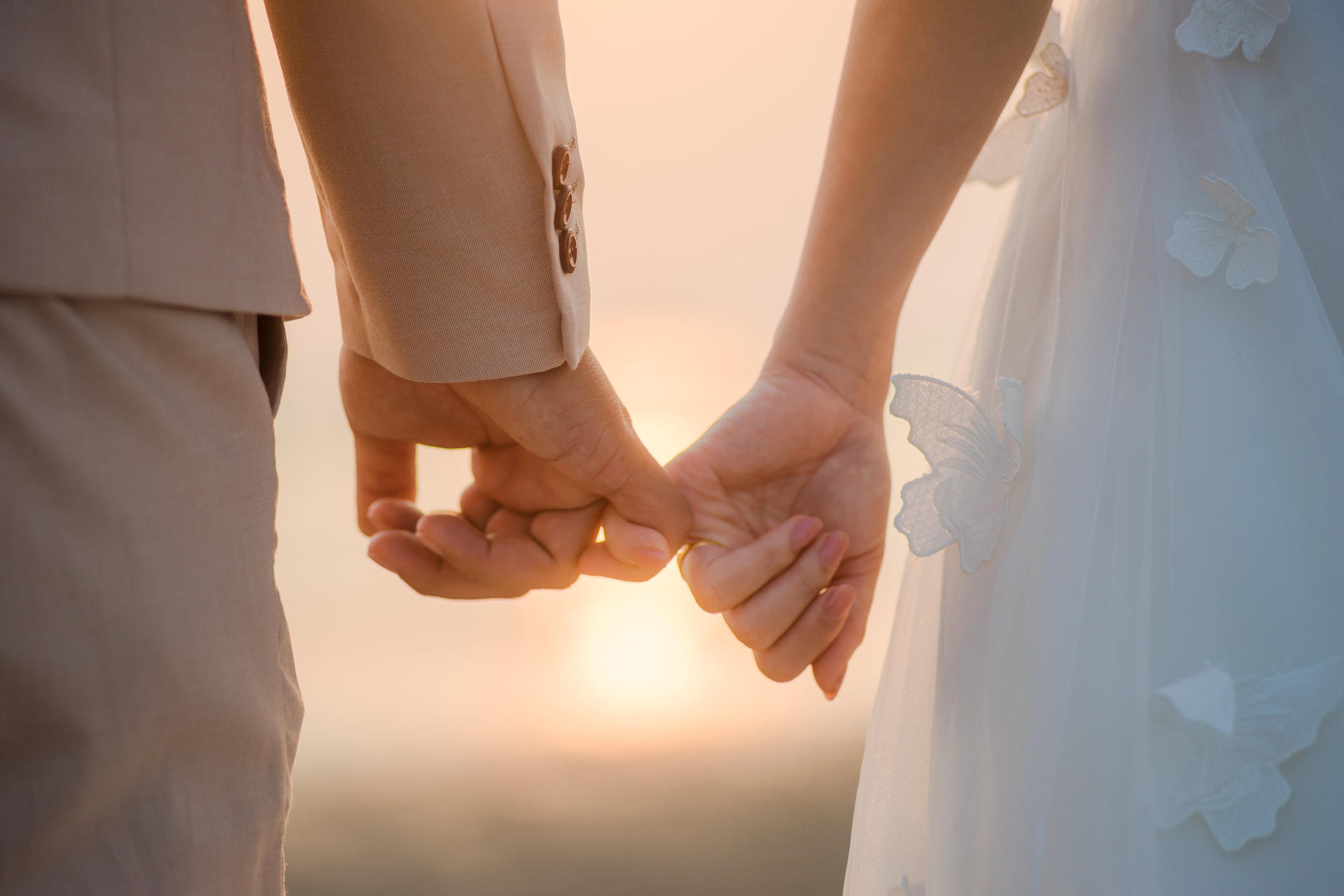 Congratulations on your engagement! As you begin planning your wedding, you are probably making lists of everything you need for your perfect day. With the perfect venue, the right dress, and your carefully designed menu, you want to make sure that you also have all the things you need for your marriage to be legal.
Every state has different marriage requirements. If you are looking to get married in the state of North Carolina, here is some helpful information to make sure your wedding goes off without a hitch:
Marriage Legal Requirements
If you are reading this, you probably already checked off the requirements to be married, like being 18 and not being closely related to each other. The big one to confirm is if you or your spouse were previously married, you need to make sure that there was actually a divorce judgement entered. You can't get married if you are still married to someone else!
Marriage License
Just like you need a license a drive, you also need a license to walk down the aisle! Don't forget you need a marriage license issued BEFORE your wedding date. You can get a marriage license through the Register of Deeds office (find one near you here: https://www.ncard.us/find-your-register-of-deeds/). Every county has different rules and different requirements. Some counties will let you do the application online, some counties only require one of you to go get the license, and some counties require appointments. Check first to save time! Don't forget to add the $60 fee with a marriage license to your wedding budget!
You can get your marriage license at any time within sixty (60) days before your wedding. However, its best to plan ahead and not wait till the last minute. The last thing you want to do is scramble for a license at your rehearsal dinner!
Who Can Perform Marriages?
Sure, you can have your best friend, your dad, or your cousin Billy marry you. Just make sure that they are properly ordained! They must be ordained by a religious denomination, or they can preform the marriage in the manner that the religion requires if they don't have officiants.
A magistrate can also perform marriages.
If you are nervous about the ordaining requirements, it's best to just have the magistrate perform the marriage ahead of time at the courthouse and then let your desired person do another ceremony.
If you want to have a magistrate marry you, check with the Court in the county you wish you marry. You can find all contact information here: https://www.nccourts.gov/locations
Can I/Should I Get a Prenup?
Yes, North Carolina does allow prenups. If you are wondering if a prenup is a good idea for you, check out our other resources here: https://mcilveenfamilylaw.com/prenuptial-agreement/ or give us a call. Just make sure you call us in advance, if you want the prenup the day before the wedding you might run into some trouble. We would be happy to talk about your options with you.
Congratulations on your wedding! If you need any other guidance, contact us for a consultation!