Breaking Up is Hard to Do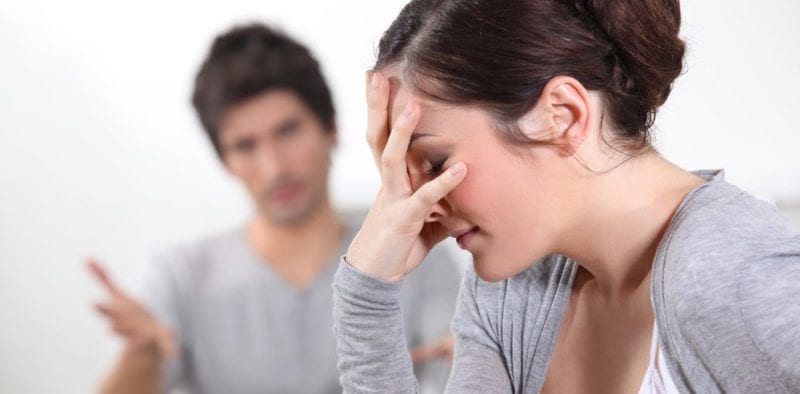 "We need to talk."
If you have ever heard those 4 little words then you know the feeling that follows.  Your heart starts beating faster, and not in a good way.  Your stomach drops to the floor and you think that you might actually lose your lunch.  It's not a pleasant feeling and it usually doesn't go away anytime soon. Breaking up is hard.
Whether it's a 1-year relationship or a 10-year marriage.  Breakups don't just happen to lovers or spouses.  You can breakup with your best friend, your job, or even your internet service provider (but that may be one breakup that is pleasant).  Everyone deals with a failed relationship differently.  You might listen to an embarrassing amount of Taylor Swift or eat enough Ben & Jerry's to stimulate the dairy industry's third-quarter profits.  Some people take refuge in their friends and family.  Others prefer the comfort of their own soul.
No matter how you cope, there is one thing you must do: you have to take care of yourself both physically and emotionally.  Heartache really does hurt.  It can disrupt your sleep, cause changes in appetite, and compromise your entire immune system.  Not only does heartache cause physical pain, but it can destroy a person's emotional well-being.  You may feel incomplete or inadequate.  It might hurt so bad that you don't want to get out of bed in the mornings.
Scientists have yet to create a magic pill that wipes away all the pain and heartbreak.  And maybe that's a good thing.  Every difficult situation we go through in life gives us experience and the opportunity to grow into a better person.  It may seem like your world is falling apart but it isn't going to last forever. So embrace your breakups and make the best out of a difficult situation.  Use the experience to address your needs and figure out what it's going to take to be happy.  As author Veronica Shoffstall writes, "You learn that you really can endure, that you really are strong and you really do have worth and you learn and you learn with every goodbye you learn".
<!-- [et_pb_line_break_holder] --><!-- [et_pb_line_break_holder] --><!-- [et_pb_line_break_holder] --><!-- [et_pb_line_break_holder] --><!-- [et_pb_line_break_holder] -->