3 Tips Your Day in Court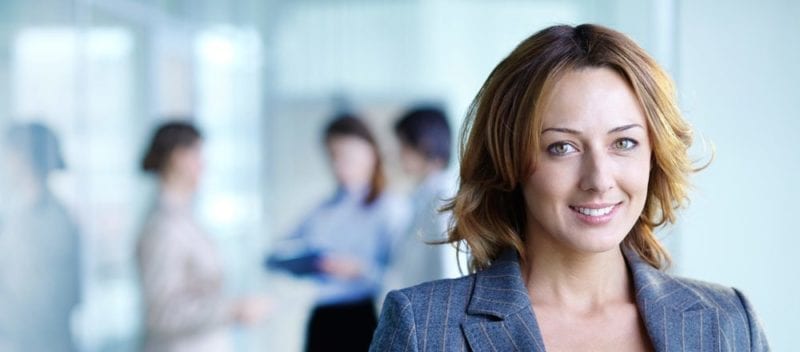 As an attorney, I spend a lot of time in court.  When I arrive at the courthouse, I notice immediately that many people are not dressed appropriately.  It's not just one demographic, or age, or race.  Across the board, many people who enter our courthouse do so unsuitable, and often at their own peril.
Make no mistake, a courthouse is a place where your rights are determined.   You can walk in with freedom but walk out in custody.  Rights to property that you own can be limited or taken away inside the courthouse.  You could be ordered to pay out large sums of money.  You could even lose custody of your children.  If so much is at risk, why show up to court without looking your best?
The decision makers inside the courthouse are human and first impressions count.  For the most part, judges and jury members will know very little about parties to a case.  In deciding the case, they examine all evidence and will determine who and what they believe to be credible.
While the outcome of a case should not turn on your appearance, it is human for a decision maker to form an opinion (even if only momentarily) about your credibility based on your overall appearance.  Simply put, there is too much at risk inside of the courthouse for your appearance to play any role in the outcome of your case. If you ever have to attend court, here are a few tips for looking your best.
Court Appearance Tips
1. Dress the Part for Court
Wear something that is conservative and that does not draw unwanted attention.  Stay away from jeans, shorts, t-shirts, tank tops, or sandals, and don't wear anything that may be considered obscene or offensive.
If you are appearing for a court hearing in family court, men should wear dress pants or khaki pants and a shirt and tie and women should wear a blouse and dark pants or a skirt that hits at the knee or below. Women, be sure your blouse isn't see through or low cut and wear low heels. You do not need a suit jacket however you may be more comfortable with a jacket or cardigan.
2. Mind Your Manners
We understand that you would rather be elsewhere, but being polite will make your court date a better experience for everyone.  Remember, to set your cellphone and all other electronic devices to off or vibrate.  If you do not need them for your case, you should probably leave these devices at home or in your car.  Do not chew gum.
Listen to the bailiff when he/she speaks. They are giving you important information. Leave children at home unless they are testifying.
3. Testifying
When it's your turn to testify, take your time. In most courtrooms, the chairs on the witness stand don't move. You can pull the microphone closer to you. Listen carefully to the question being asked. Answer only what you are asked. Don't provide more information than necessary. Don't argue with the lawyers or judge. Don't try to game the answers.
Everyone is nervous the first time they go to court, even lawyers. This is why lawyers practice in courtrooms in law school. It may help your nerves to visit the courthouse and watch a day of court before your day in court. Most courtrooms are open to the public. It's also helpful to make a dry run to the courthouse to see where you will park and how to enter the building. Remember that most technology isn't allowed and like other government buildings, you can't bring in sharp objects, weapons, or other things of that type. Check with the court to see if cell phones are allowed.
Now relax, you will do fine.
<!-- [et_pb_line_break_holder] --><!-- [et_pb_line_break_holder] --><!-- [et_pb_line_break_holder] --><!-- [et_pb_line_break_holder] --><!-- [et_pb_line_break_holder] -->