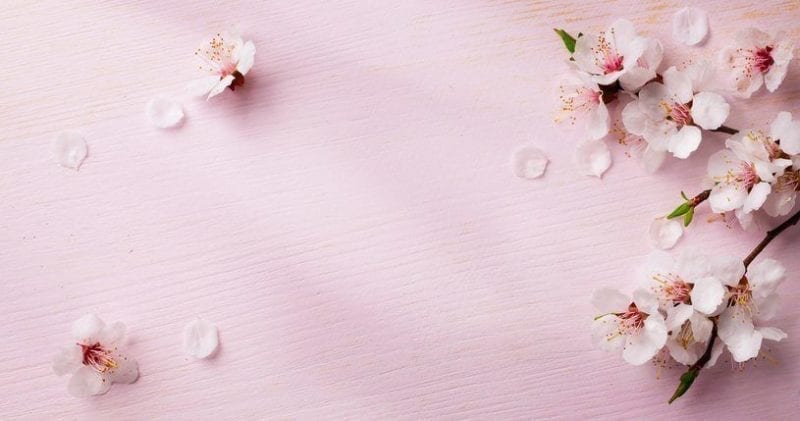 Changing Your Name After Marriage is a Choice
Changing your name is optional. You are allowed to keep your old name, change your name to your spouse's name, or to hyphenate your old and new names. It is your decision whether to change your name or not but it is a good idea to discuss it with your future spouse as they sometimes have a strong preference. It is best to deal with any disagreements before the wedding.
Steps for Changing Your Name after Marriage:
Step 1: Get a copy of your certified certificate of marriage.
Plan to do this no earlier than two weeks after your ceremony. After your wedding, the marriage license will be filed with the county where you first obtained the license.
The person who performs your marriage ceremony has up to ten days to return two copies of the completed forms to the office where the license was issued. The license is issued in triplicate and your officiant should leave one copy with you following the ceremony.

Iredell County allows the couple to return the license instead of the officiant. If you need a certified copy quickly, check to see if your county has a similar way to ensure it is expedited.
For example, if one or both members of the couple are serving in the military, the inclusion of the spouse in a relocation move may be dependent upon having the certified marriage license in hand.
Federal law, under the Service Members Civil Relief Act allows service members and their dependents (which include a spouse) to break their lease without termination penalties if the service member is permanently reassigned to a new duty station. If the couple marries before the relocation, the spouse will be able to break a lease and moving his or her separate household will be covered by the service member's move. If the marriage occurs after the relocation, the spouse will not be able to break the lease and the expense of relocation will not be covered by the military. Landlords in North Carolina must comply with the Federal law even if the terms of the lease do not mention it.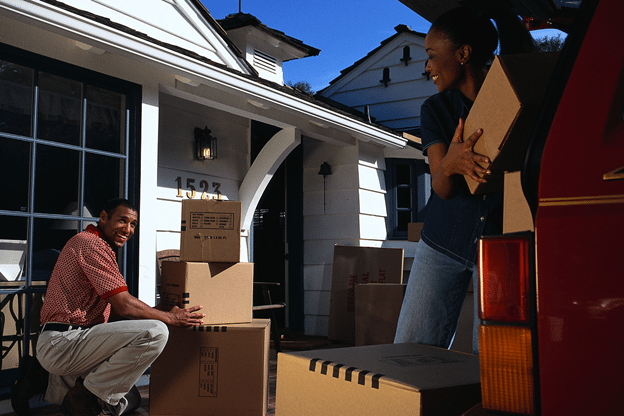 Some counties will allow you to pay $10 for the certified copy when you get your license and automatically send you a certified copy after it is recorded.

Step 2: Change your name with the Social Security Administration
The first step you should take to change your name is with the Social Security Administration. You will need to take your certified certificate of marriage to the Social Security Office to obtain an updated Social Security Card in your married name. You will also need to bring photo ID.
Step 3: Apply for a new Driver's License or State ID Card
Driver's License or State ID Card
The DMV may attempt to verify your name change with the Social Security Administration. If you haven't changed it yet, it may delay issuance of your driver's license in your new name. Do not plan to change your Driver's License the same day you change your Social Security Card.
Wait a few days for the change to be active in the system. Waiting a week helps ensure you do not experience delays.
Step 4: Employer

Your employer will want proof of your name change before they will update their records. You may also need to update your name on licenses and with professional associations. In some cases, you can obtain an updated diploma or certificate reflecting that you earned a degree or professional designation after providing proof of the name change. They may charge a fee to provide a new certificate or diploma in your new name.
Professional women may find it worthwhile to have one name on documentation relating to their professional credentials. Women who have been married more than once and earned credentials in three or more names may prefer this to increase their privacy related to their marital history.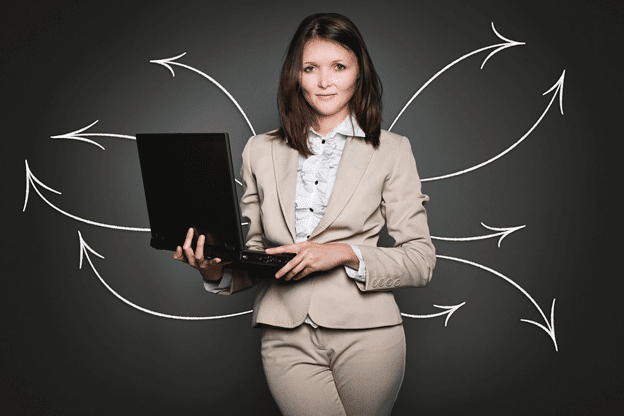 Step 5: Other business dealings
Bank accounts, Deeds, creditors, utilities, other government offices, and employers will generally want to see a Driver's License or updated Social Security Card before they will change your name in their records. Some of them may also want to see a copy of your marriage license.
Step 6: Passport and travel
If you are planning foreign travel during your honeymoon, or in the first few months following your marriage, you will want to plan around the time it takes to have a new passport issued. It can take a few months to obtain a new passport. Unless you pay extra to expedite the change you may want to use your former name for any trips you take before you have time to change your name.
Do not make the mistake of booking a honeymoon or cruise involving foreign travel in your married name if you are leaving immediately after the ceremony. Your identification won't match the name your trip is booked under. The best-case scenario would be increased and unnecessary hassles. The worst-case scenario is that your booking will not be honored and you will be denied entry or have to purchase another ticket.
Make sure you book any air travel in the name for which you will have identification at the time of the trip. Do not book any airline flights, or cruises, in your married name if you will be traveling immediately after your wedding and will not have time to obtain new identification before you travel.
At a minimum, expect it to take a week to obtain your certified copy of your marriage license, two or three weeks for a new driver's license (including the wait time between changing your Social Security Card and applying for the driver's license), and up to three months for a new passport.
Step 7: Business

If you own a business, you will want to update the corporate records to reflect your new legal name.
You may be interested in information about the requirements for obtaining a marriage license in North Carolina or for writing a Will after your marriage. While some name changes are straight-forward, changing your legal name on your business or real estate can be complicated. Professional legal advice can help you avoid costly errors.
Name Change Costs
There are numerous expenses involved in changing your name that can easily add up to $200 or more, including:
Counties typically charge $10 for a certified copy of your marriage certificate.
Changing your Social Security card is generally free, other than the time involved in going to the office and the requirement to have a certified copy of your marriage license.
Change Driver's license or ID card $13
Change Vehicle Title and Registration $20
The cost of changing the name on the deed to your home or other property will vary and is not required. If you decide to change the name it is best to consult an attorney for assistance.
Duplicate professional licenses and diplomas in your new name. The charges for duplicate diplomas and certificates for professional designations in your new name vary and are typically cost between $10 – $50 per item.
The cost of updating your name on a passport that was issued more than one year ago varies and can be as much as $165.

Sources of images:

Pixabay.com

Others are from:

Dollarphotostore.com

Fotolia.com

Adobestockphotos.com