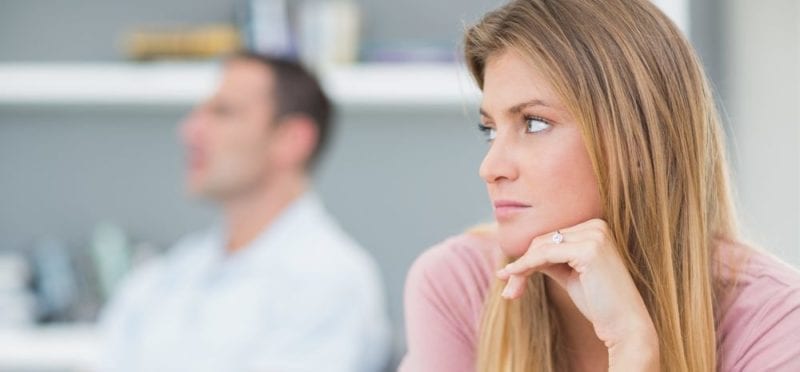 North Carolina is not a fan of annulment and if you are seeking to annul your marriage then you better have a good reason.  They are many misconceptions about annulment and this article will distinguish the facts from the myths.
The law in North Carolina provides 6 grounds to annul a marriage and they are as follows:
Bigamy
The marriage is between two people nearer of kin than first cousins, or between double first cousins
Either of the parties is under the age of 16 (Exception: a female over 14 who has given birth or who is pregnant may marry child's father with the court's consent. A male over 14 may marry his child's mother with the court's consent)
At least one of the parties was physically impotent at the time of the marriage
One of the parties was incapable of contracting at the time of the marriage
The parties entered into the marriage under the impression that the female was pregnant when she actually was not and the parties separate within 45 days of marriage and no child is born within 10 lunar months of separation
Thus, as you can see, annulling a marriage has nothing to do with the length of the marriage but everything to do with conditions that existed at the time of the marriage.  A bigamous marriage occurs when one of the parties was already married to another person at the time of the marriage.  In North Carolina, bigamy is classified as a Class I felony.  When two siblings from one family marry two siblings from another family, the children of the two unions are double first cousins.  NC courts have yet to define what exactly physical impotency entails, but other jurisdictions define impotency as the inability to have sex.
Additionally, a person is incapable of contracting if they lack the mental capacity to appreciate the special nature of the contract of marriage. To sum it all up, the limitations on annulment in NC make it very difficult to have a marriage annulled.  In most situations, the only option to end a marriage is to obtain an absolute divorce, which you can read about in other articles on our blog.
<!-- [et_pb_line_break_holder] --><!-- [et_pb_line_break_holder] --><!-- [et_pb_line_break_holder] --><!-- [et_pb_line_break_holder] --><!-- [et_pb_line_break_holder] -->