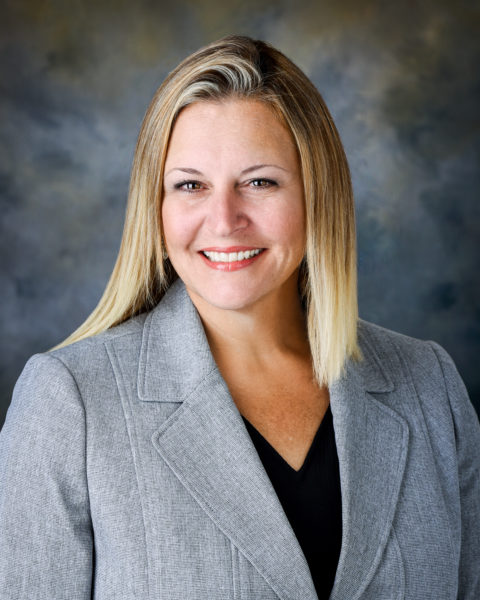 Growing up, my father was in the Navy. His role there landed him an incredible career in the oil pipeline industry in Oklahoma, where I spent my formative years. Oklahoma is where I married and had my first two children. From there, my own little family and I journeyed east to Arkansas, Tennessee, Kentucky, Ohio, and finally North Carolina. We fell in love with the Coastal region of North Carolina and raised our two daughters there over the next decade. After our daughter's general education finished in 2010, their father and I divorced, amicably. I went on to remarry another man a couple of years later and have my third child—a son! Even though I have now divorced a second time, I am still hopeful to marry the man that has my heart today! I am a hopeless romantic and have always had a deep desire to be married to a lifelong partner.
We all have a story! Life certainly throws curveballs. For me, my faith remains firmly grounded in the true desires of my heart. Striving to view life's obstacles as opportunities to adapt, learn, and grow.
I am happy to be part of the McIlveen team. Joining a team that significantly aligns with my values inspires me to learn and grow in my new role here. When meeting the McIlveen team and being introduced to their values, I knew immediately this was the right fit for me. Honest, Respect, Compassion, Enthusiasm, and Forever Learner are not just posted on the wall here, they are visibly lived by all the people at McIlveen.
In my life experiences working in administrative and accounting roles, in a variety of industries, I have gained remarkable critical thinking abilities, exceptional client care, and a ceaselessly diverse aptitude to help others. My college education is in business management. I earned my degree, and I continually seek knowledge at every opportunity.