Flat Fee Divorce in North Carolina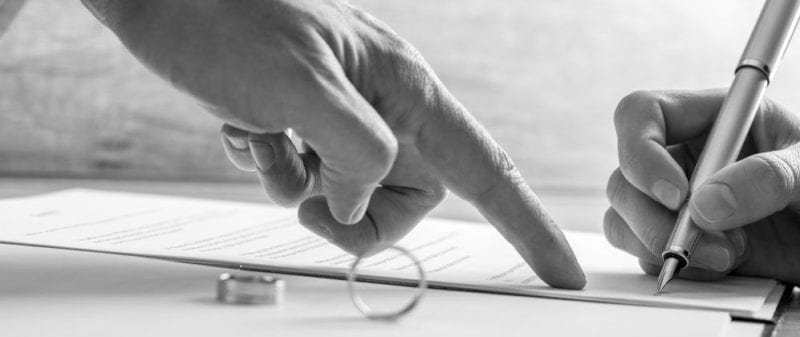 Divorce is not only emotionally draining, but can be financially draining too. However several family law firms in North Carolina offer a flat fee divorce option that can help contain the financial expenditure in obtaining a divorce.
What Is Flat Fee Divorce?
During a flat fee divorce, a one time fee is paid to the law firm, usually in advance, and the attorney takes care of all the aspects from filing the divorce papers and other legal formalities till the order of divorce is passed.
The fees charged by the firm include the attorney's fees, fees for filing the papers in court and other incidental expenditure. The exact amount may vary from firm to firm depending on various factors.
Flat fee divorce is possible in North Carolina because it is a no-fault divorce state. That is, neither spouse has to be at fault for the court to grant divorce.
When is a Flat Fee Divorce the Right Choice?
When conflict between spouses is low and both partners are looking at an uncontested divorce, a flat fee divorce proceeding is ideal. It is necessary that couples opting for a flat fee divorce resolve various post divorce issues like child custody and support, spousal support, division of property, and alimony through a separate legal agreement. Once the divorce judgment is final, certain rights are lost.
Conditions for Flat Fee Divorce
To obtain a flat fee divorce, the couple must have lived separately for one year. At least one of the spouses must have resided in North Carolina for six months prior to filing for the divorce.
Benefits of a Flat Fee Divorce
The obvious benefit is that the financial costs of the divorce remain under control. With the issue of the attorney's fees firmly settled, it is possible to concentrate on other aspects. Many times, the lure of an uncomplicated flat fee divorce pushes the non-cooperative partner to work harder at resolving disputed issues.
We at McIlveen Family Law Firm offer flat fee divorce options for our clients. Rest assured the fees are reasonable. Contact us to know more.