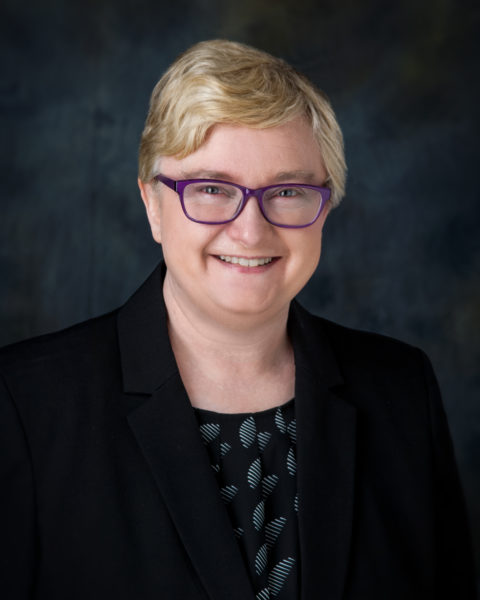 Tina Fowble is an N.C. Certified Paralegal. She works in our Raleigh, NC office. 
I was born in Altus, Oklahoma. My mother is a retired church secretary, and my father is a retired firefighter. I have a younger sister, who is an intel analyst. My parents moved to Stem, North Carolina last year. My sister and her husband live in the Washington, DC area.  I recently relocated to North Carolina from Norman, Oklahoma so I could be closer to my family.
I have a degree in Photojournalism from the University of Central Oklahoma. I obtained my Legal Assistant certificate from the University of Oklahoma School of Law. I worked as a photojournalist for several Oklahoma newspapers before starting my career in the legal field. 
I have worked in family law for the past three years.  I enjoy interacting with clients and learning the nuances of family law.
In my spare time, I take my camera and discover all that North Carolina has to offer. I enjoy spending time with my parents, my cat, and the family dog.