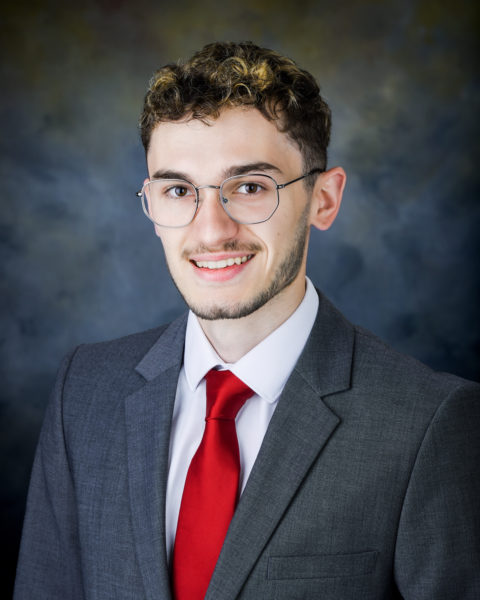 Robert "Rob" Dimitrov is a Paralegal. He works in our Charlotte, NC office.
I am a first-generation law student from a family of nuclear engineers and specialists. As someone who works hard to achieve his goals, I've always known that my family's professional routes were not for me and that I needed to forge my own career path.
I was born and raised in Kozloduy, Bulgaria. I earned my law degree at the University of East Anglia (UEA) in the United Kingdom. After finishing my law degree, I was accepted as the 2021 International Merit Scholar at Wake Forest University School of Law, where I pursued a Master in Laws (LL.M.). After exploring various areas of law and doing an internship as a legal researcher and content creator for a family law firm, I decided to specialize in family law. I am a passionate, dedicated, hardworking professional who strives to provide the best support to my team and clients and always looks out for their best interests. 
I am an avid traveler. I enjoy discovering new places, arts, and so on with friends and family in my spare time. I'm also determined to try every sport on the planet and believe me, I've tried most of them. 
MEMBERSHIPS AND AFFILIATIONS
Phi Alpha Delta (PAD) Law Fraternity, International 
North Carolina Bar Association - Student Member
EDUCATION
Master in Laws (LL.M), Wake Forest University School of Law 
Law Degree (Bachelor in Laws (LL.B.)(Honours)), University of East Anglia (UEA)