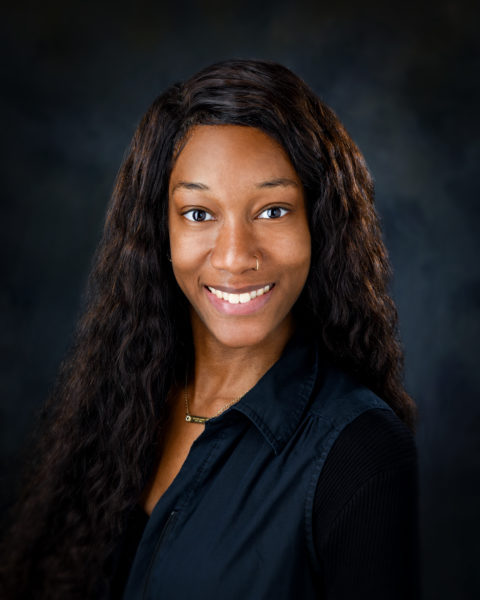 I come from a big, loving, family, even though my parents only had one biological child. When I was 12, they adopted five children: a brother and sister, one 5, the other 6, and three sisters, each at birth.
I understand how important family is and what it can mean to each person. When anyone in a family is in a rough spot, it is important to have someone to lean on, and someone you can trust. If I can make you smile, even for a moment, and provide a little space for peace in your life, my goal is complete.
I love being an Intake Specialist because it allows me to utilize my customer service and active listening skills to help you. I am driven by my dedication to helping you through this time in your life.