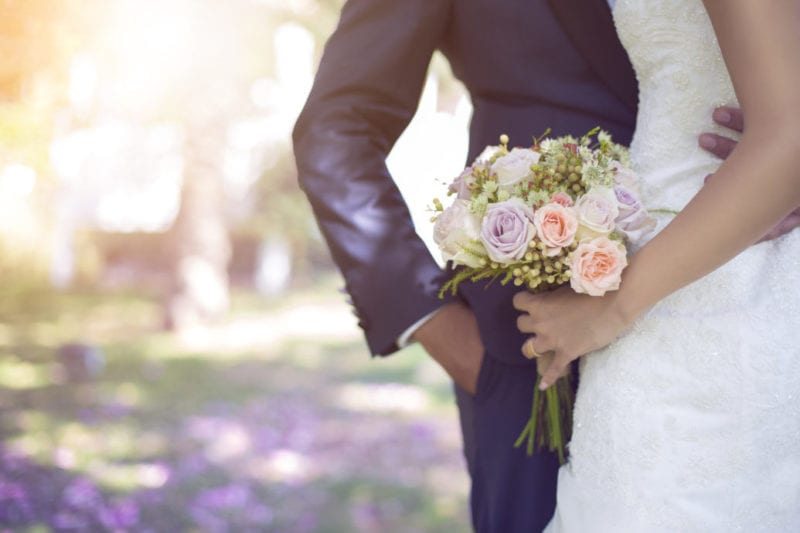 Whether You Are Getting Married in Wake County or Windsor Castle.
The recent rumor surrounding the upcoming royal wedding is that Prince Harry has refused to sign a prenuptial agreement. Although your marriage may not garnish as much global attention as Prince Harry and Meghan Markle's upcoming nuptials, choosing a spouse is one of the most important decision you will ever make, and you should at the very least think about your legal options before you say, "I do".
The statistics aren't great. Reports indicate that upward of 50% of marriages in the United States end in divorce. Even if it is not romantic to think about, marriage is essentially a contract, and a premarital agreement, or prenup as it is commonly known, simply provides a roadmap of how you will function should the marriage end. If you and your future spouse can work together to reach an agreement about difficult issues before the marriage, then you can avoid stress and heartache down the road should anything go wrong. You have insurance policies for things going wrong in your home, your car, your health. Try to think of a prenuptial agreement as an insurance policy for something that goes wrong 50% of the time.
A prenup can be tailored to fit your unique needs, but they most commonly include provisions for determining how to divide property, including special provisions to clarify what property is separate and what property is part of the marriage. A prenuptial can also include provisions limiting the amount of alimony and post-separation support that can be awarded.  However, in North Carolina, if the elimination of support would cause a spouse to be dependent on public assistance, a judge can require a spouse with financial resources to provide some support to the dependent spouse.
To prevent the agreement from being thrown out by a judge, it should not be prepared right before you walk down the aisle. If possible, all prenuptial agreements should be executed at least thirty days before the wedding to avoid the appearance of coercion.  Additionally, you must fully disclose all of your assets in order for the agreement to be enforceable.
If your grandmother isn't the Queen of England, then a premarital agreement may be a good option for you. The McIlveen Family Law Firm is here to help walk you through the process and develop a tailored agreement that is right for you.