NC Family Law Resources
NC Family Law Resources for NC Family Court:
NC Family Law Resources for family law issues such as divorce, child custody, child support, equitable distribution, alimony, and domestic violence are handled in the local district court. A number of counties have established a family court program to handle all family law cases. Each county establishes its own rules, forms, and guidelines. It is important to consult with an attorney to determine the local rules and customs that are followed. The courthouse staff cannot give you legal advice. Below is a list of resources with links to important websites.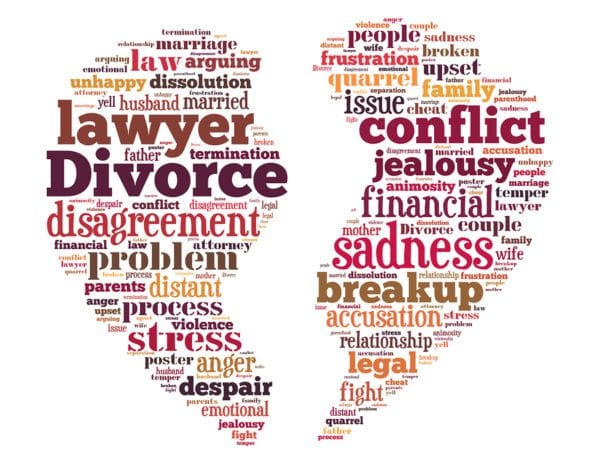 NC Coalition Against Domestic Violence
www.nccadv.org
Phone: 1-888-997-9124
NC Coalition against Sexual Assault
www.nccasa.org
Phone: (919) 871-1015
North Carolina Lawyer Referral Service
www.ncbar.org
8000 Weston Parkway
Cary, NC 27513
Phone: 1-800-662-7407
State Bar
www.ncbar.org
217 E. Edenton Street
Raleigh, NC 27611
Phone: (919) 828-4620
State of North Carolina Website
www.ncgov.com
North Carolina Courts Website – NC Family Court
www.nccourts.org
NC Administrative Office of the Courts
www.nccourts.org/courts/crs/aocadmin/
NC Dispute Resolution Commission
www.ncdrc.org
NC Family Court Calendars – note that not everything is on the calendars; some counties do not publish calendars. If you think you have court you should appear.
NC Counties with Family Courts
District 14: Durham County
District 20: Anson, Richmond, Stanly, and Union Counties
District 20A: Anson, Richmond, and Stanly Counties
District 20B: Union County
District 5: New Hanover and Pender Counties
District 26: Mecklenburg County
District 6A: Halifax County
District 12: Cumberland County
District 8: Greene, Lenoir, and Wayne Counties
District 25: Burke, Caldwell, and Catawba Counties
District 28: Buncombe County
District 10: Wake County
District 3A: Pitt County
District 19B: Montgomery, Moore, and Randolph Counties
Additional Info NC Family Law Resources
North Carolina Adoption Basics
Prenuptial Agreements in North Carolina
Child Support & Private School 
Additional Resources by Area