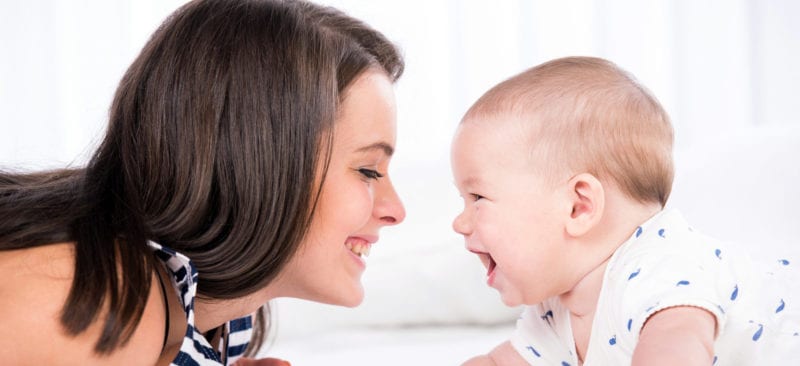 The North Carolina statute on adoptions governs how adoptions are done in NC and it is based in large part on the Uniform Adoption Act. Adoption proceedings are special proceedings before the clerk of the superior court, but appeals and all cases with issues of fact will be heard in the district court.
Petition for Adoption
Who may Adopt? Any person over the age of 18 may adopt a child. If the petitioner is unmarried, no other person may join in the petition. If the petitioner is married, the petitioner's spouse must join in the petition unless the statute specifically provides otherwise. Petition Requirements: A prospective adoptive parent can file a petition for adoption only if the child has been placed with the petitioner pursuant to statutory requirements, unless the court waives the requirements. The statute states N.C. Gen. Stat §48-2-304:
Each petitioner's name, address, domicile (if different), and whether each petitioner has resided or been domiciled in the state for the six months immediately preceding filing;
The marital status and sex of each petitioner;
The sex and, if known, the date and place of birth of the prospective adoptee;
The full name by which the adoptee is to be known; and
That the petitioner desires and agrees to adopt and treat the adoptee as petitioner's lawful child.
Parental Consent to Adoption
The consent of the biological parents is generally required prior to adoption, with the following exceptions: Consent of putative father is generally not necessary: The consent of a putative father to the adoption of a nonmarital child is not necessary unless, before the petition is filed, the putative father has:
Legitimated the minor;
Acknowledged paternity and is obligated to support the child under written agreement or by court order;
Provided reasonable and consistent support of the mother or minor and has either attempted to or has visited or communicated with the mother, the minor, or both;
Married the mother; or
Received the minor into his home
These requirements impose an obligation on biological fathers that is not imposed on biological mothers. When parental consent not necessary: Parental consent is not necessary if:
Parental rights have been terminated;
A guardian has been appointed for the child;
A putative father has executed a statement denying paternity;
The parent has not responded to notice of the adoption proceeding within 30 days after service;
A guardian or placement agency determines that consent is being unreasonably withheld; or
The child is over 12 years of age and there is a finding that it is not in the best interests of the minor to require consent.
Revocation of Parental Consent
Consent to the adoption may be revoked within 7 days after execution of the consent. Adoption is extremely involved and there is a lot more to it then what I have provided but I wanted to discuss at least some of the basics for adoption.
<!-- [et_pb_line_break_holder] --><!-- [et_pb_line_break_holder] --><!-- [et_pb_line_break_holder] --><!-- [et_pb_line_break_holder] --><!-- [et_pb_line_break_holder] -->