Forensic Investigation in North Carolina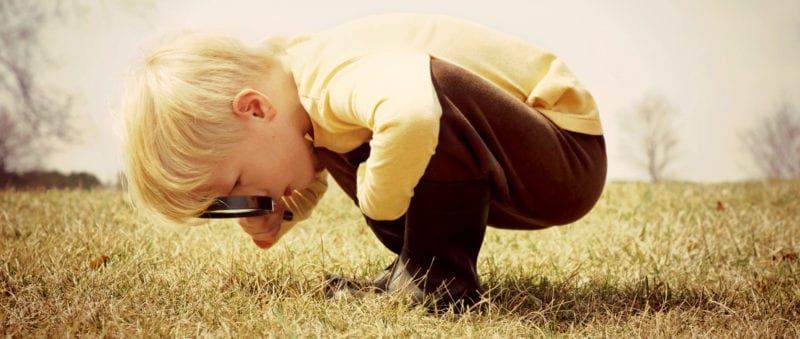 Forensic Investigation With Us at a Glance
Seeking justice for those inflicted with a mishap is what our legal firm in North Carolina strives for. To begin with, one of the most frequently used and indispensable tools is forensics (forensic investigation). The term Forensic investigation might seem to perplex you and similarly, many others likewise. Therefore, in the following article I will try my level best to explain in the easiest manner what a forensic investigation is all about and how it makes a huge difference in a court of justice for someone fighting for his/ her cause. Without further ado, let's crack open this mysterious box. 
Forensic Investigation – A Friend Indeed
Forensic Investigation is the practice of bringing forth carefully established evidences and certain facts to the court of law and justice. Do you consider Forensics, to only be revolving around complicated gruesome murders? It's much more than that! The startling fact of the day for you is that these come in handy for other cases like paternity, identification of human remains, and detection of objects that are either underground or beneath the water surface and so on. Needless to say, Forensic Investigation becomes a vital source at your behest, making you much confident about your stand.
Overview of Forensic Investigations
Basically, Forensic investigation with its innumerable and many unheard of subdivisions serves to pull you out of your hitches and reinstates your faith in the legal system. Forensics has various subdivisions that you might want to know about. We bring to you, our expert overview of forensics.
Digital forensics: Scientific methods are applied to retrieve relevant data from electronic or digital media.
Forensic chemistry: The constituents of illicit drugs or explosives are detected and identified.
Forensic Dactyloscopy: Focuses solely on studying and analyzing fingerprints.
Forensic Deontology: Helps in the identification of unknown humans (even the gender) by closely studying the dentition, the alignment and molar cusp relationship.
Forensic Serology: Dealing in analyzing bodily fluids.
Forensic toxicology: Here, the delirious effects of drugs and poisonous substances on human body are examined.
Forensic investigation is a painstaking and tedious procedure where details are NOT to be overlooked with attention given to even the microscopic details in a crime scene.
Look no further if you are looking to know more about forensic investigations, please get in touch with Mc Ilveen Family Law Firm and we'll do our best to find the best solution for you.