What is Foreign Adoption in North Carolina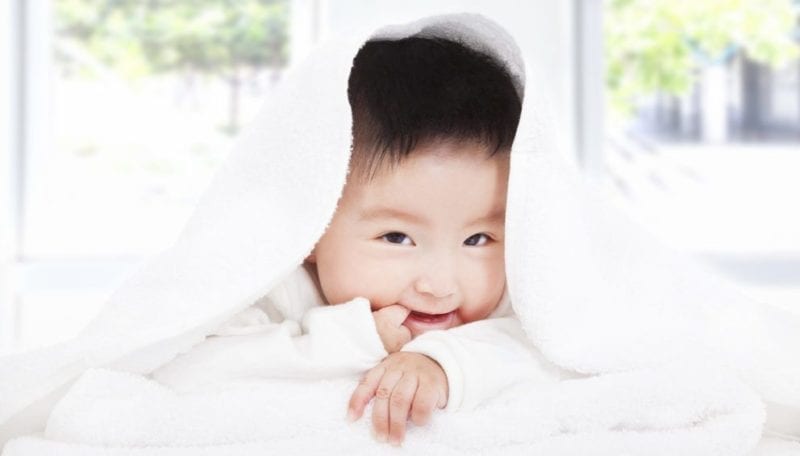 Foreign adoption is described as the process where the adoptee is a foreign national.
Why Foreign Adoption
The decision of foreign adoption is a personal choice. Some adoptive parents want the chance to offer a superior quality of life to the child than would be possible in his/her country of birth, while some welcome the new culture that their adopted child(ren) will bring to their lives.
But ultimately, foreign adoptions are motivated by the same underlying need – love for children and desire to build a loving and caring family unit.
The Process of Foreign Adoption
Foreign adoption can be completed either through a US licensed international adoption agency or it can be a direct or parent initiated adoption. If the country of adoption is party to the Hague Convention, the adoption agency must be accredited pursuant to the Hague Treaty.
As with other adoptions in North Carolina, foreign adoptions require a pre-placement assessment. Moreover, the adoption laws in the foreign country, the eligibility of the child to be adopted, etc are also important.
After the foreign adoption is finalized (by the adoption laws in the foreign country), the adoptive parents have to arrange for the immigration of the child into the US by making an application to the UCIS. The final step is applying for the US citizenship.
Some states doe not recognize the international adoption decree and require the child to be readopted in accordance with the state adoption laws.
Thus foreign adoption is a fairly complex process involving considerable legal paperwork relating to US (North Carolina) adoption laws, adoption regulations in the foreign country, USCIS immigration formalities and finally the readoption procedures. A professional adoption attorney can guide you through the various processes.
Readoption in North Carolina
In North Carolina readoption is not mandatory, but available as an option. Readoption is beneficial because it gives a North Carolina birth certificate that is more easily accepted in schools and other organization, which enables easier change of name and which is easier to replace if lost or destroyed. It also helps protect the adopted child's inheritance rights.
At McIlveen Family Law Firm, we have considerable experience in helping clients with foreign adoptions. We make sure that all the legal paperwork is in place, coordinating with the legal authorities in the other country as and when required. We can help with the readoption formalities too.