Father's Rights in North Carolina – What Are the Important Areas?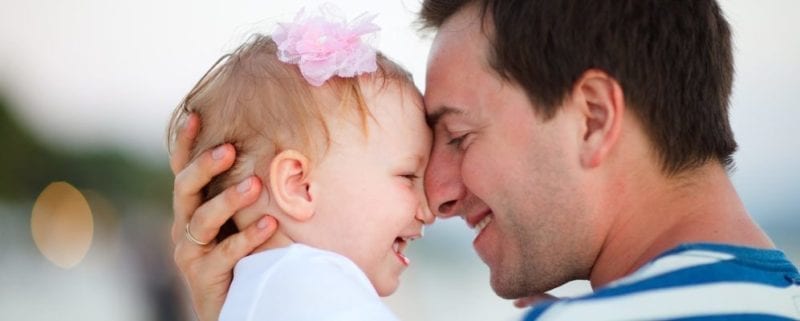 'Father's rights' is an important area of family law practice in North Carolina that focuses on protecting rights of fathers with respect to their children.
Need for Addressing Father's Rights
Though North Carolina law does not prefer one parent over the other and considers only the best interest of the child while deciding child custody issues, there is sometimes an unconscious bias towards mothers. Father's rights attorneys specifically tackle these areas to enable fathers to continue a significant and meaningful relationship with the children post divorce. (A divorce ends the spousal relationship and not parental). In some cases, it has to be proved in court that custody with the father is in the best interest of the child.
Areas Under Father's Rights
Apart from child custody issues, father's rights also encompass child visitation areas. The mother cannot disallow visitation if the father has been unable to meet child support obligations. An attorney can help fathers file a separate motion for downward modification of child support on various grounds. But if visitation is not allowed due to this reason, it is a violation of the father's rights.
A father's parental rights towards his children have nothing to do with the fact that he may not be married to the mother. If you believe you are the father of a child, you can prove so to court with the aid of a paternity test. Once paternity has been established, you are entitled all parental rights including child custody and visitation. An experienced father's rights attorney can help with this process.
We at McIlveen Family Law Firm have attorneys specifically focusing on father's rights areas. Often fathers are unaware of their rights and may even be subject to false allegation of abuse from the spouse so that custody ruling is not in the father's favor. We can help you tackle these and other issues professionally and make sure that your rights as a father are always upheld. Once again, it is of secondary importance whether you are married, unmarried or divorced.