Division of Military Pension in North Carolina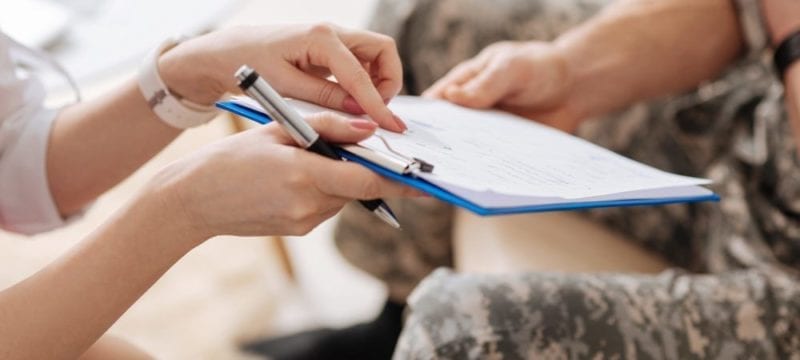 Your Sacrifice – Not a Waste
You have been on their side when they were out of the home for the nation. Often this sacrifice doesn't get much attention and marks in a debate. However, we differ in the opinion. You are a silent partner who steers the ship and when it comes to legal separation in military cases, just another lawyer won't do. We understand the aspects of a family with military background and are well versed with the associated laws to be looked upon while dealing with military divorces.
The Good Old Myth
Let's begin with the analyzing the biggest myth – 'I need to be in XX years of marriage before division of military pension is applicable'. A relieving answer to that is that any state in the US, including North Carolina has the authority to divide a service member's military retirement without considering the length of the marriage. It's only the courts in foreign nations that are not given this authority over the division of military pension.
The 10/10 Rule
To add weight to the above, let's understand what USFSPA conveys about the 10/10 rule – a better known name of the law. It states that the Defense Finance and Accounting Service (DFAS) will pay directly the former spouses the allotted division of military pension; if there were at least 10 years of marriage parallel to the 10 years of accountable military service. If you have read this carefully, it implies that if the years of marriage are less than 10 years, then DFAS will not issue the sum to the spouse of the personnel, instead the personnel will be giving it [via bank checks] to their civilian spouse. It's just that the division of military pension is direct via DFAS or through your non-civilian spouse; you get this right of yours either way! If that has brought a smile on your face, then we are happy to have done this for you.
Hiring a Military Law Firm
However, it remains crucial to select a law firm when you are to deal with a military divorce. CRDP, CRSC, SBP cost and benefits etc are a few things of the stack of legal aspects that we need to handle military cases. We have handled such cases before and we go by the book. We at McIlveen Family Law Firm are well versed with the laws that come into picture with military divorces, and expertly litigate those legal issues so that you can get the best of the settlement that you deserve.