Contested Divorce in North Carolina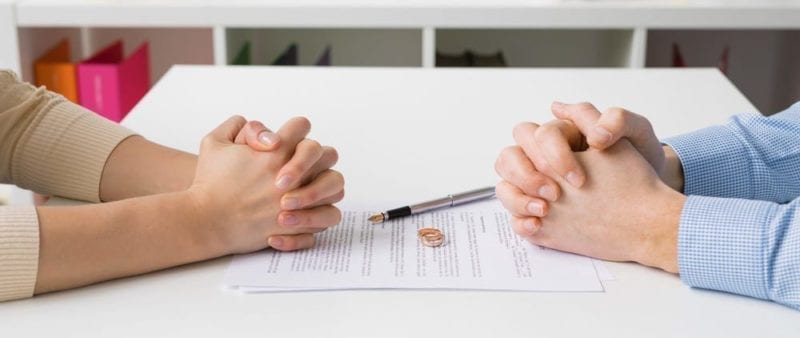 What is a contested divorce in the state of North Carolina?
A contested divorce case results when
one spouse challenges the grounds for divorce filed by the other spouse,
one spouse does not want a divorce, and
divorcing couples cannot reach a consensus on one or more terms of the divorce such as alimony or child support.
Who Can File For Divorce
In North Carolina, either spouse can file for divorce if he /she has lived separately and away from his/her spouse for a period of one year. The law also requires that the plaintiff (the spouse who files the divorce complaint) or the defendant (the other spouse) has resided in North Carolina for a period of six months prior to filing the divorce. This is to ensure that the case remains within the North Carolina court's jurisdiction.
Nature of a Contested Divorce
In case of contested divorce, the issue of fault comes into the picture. Fault refers to incidences of marital misconduct as recognized by the state such as illicit sexual behavior, abandonment, emotional or physical abuse of spouse and/or children etc. When a divorce is contested, the actions of the 'at-fault' party impact the court's decisions on terms like child custody.
With a contested divorce, both spouses have to complete a financial affidavit to provide the court details of all assets and properties owned, which are to be divided as part of the divorce.
Need for Legal Assistance in Contested Divorce
Often a spouse may contest divorce out of spite or to make things difficult. A qualified attorney can help you resolve these issues professionally. For instance an uncooperative spouse may be served subpoena to reveal information he/she has been willfully withholding.
We at McIlveen Family Law Firm have considerable experience in contested divorce cases. We can help you through the process for dealing with a contested divorce.