Child Support Enforcement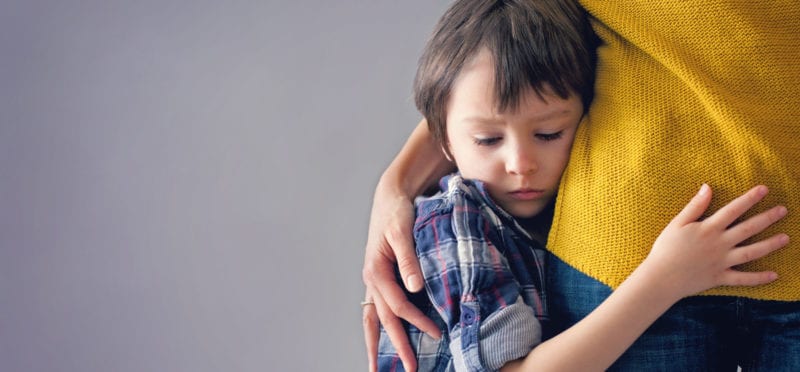 Cases We Handle: Child Support Enforcement
 The bills are due, the kids need new clothes and want to play sports, but the other parent hasn't paid child support in months.  What can you do? 
Your options vary depending on whether or not child support is established in a court order, an incorporated separation agreement, or an unincorporated separation agreement.  If there is a court order establishing child support, and the other parent refuses to pay, you can file a motion for contempt.  At a contempt hearing, the court will determine if the other parent is willfully violating the child support order without justification.
If you and your spouse agreed to child support in a separation agreement then you have a contract with your spouse on this issue.  If the separation agreement was filed with your divorce decree then it turns into a court order and you can file a motion for contempt just like in the previous scenario.  However, if the separation agreement was not incorporated into the divorce decree then all you have is a contract with your former spouse.  In this situation, you would have to sue for breach of contract to enforce the terms of the separation agreement.  If you would rather have a court order then you need to file a complaint for child support. 
Failure to pay child support can result in tax refunds being redirected to pay the child support, wage garnishment, credit bureau reporting, passport denial, drivers license revocation, professional license revocation, lien on property, bank account levy, or even jail time.  You cannot deny the noncustodial parent visitation because child support is not being paid as agreed.  
In NC, the Department of Social Services provides child support services to custodial parents.  However, be warned that they are extremely slow with establishing child support because of the number of cases they handle on a daily basis.  If the other parent is behind on child support or refusing to pay support you can find more information at North Carolina Child Support Enforcement website.   If child support was court ordered and is being sent to the Centralized Collections office you can also check the status of payments on the website above.
 If you do not want to go through social services to collect or establish child support you can also hire an attorney to help you with the process.  In most situations, an attorney will speed up the process and ensure that you are receiving the right amount. 
It's also possible that you may recover attorney fees from the other parent.