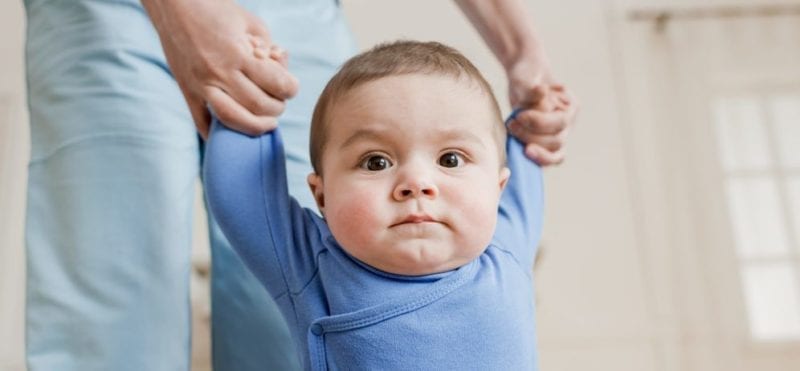 Agency adoption refers to the process of adoption, where the adoptive parents seek the assistance of a licensed adoption agency to locate a child for adoption. Agency adoptions may occur through the local public agencies such as social service organizations, child welfare or foster care or through private licensed adoption agencies. There is usually a fee charged to the adoptive parents.
Children in Agency Adoption
A facility may receive children, who are formally relinquished to the agency for adoption by biological parents due to various reasons. The adoption agency (usually the public agencies) also receives children through court orders where the parental rights of the biological parents have been terminated by a court ruling.
Benefits of Adoption Agencies
They are required to strictly adhere to licensing and procedural standards. Hence they provide the greatest assurance of monitoring and overview of the entire process. Though going through an agency adoption may take longer than an independent adoption, adoptive parents may prefer this method.
Legal Process
The legal process begins with the filing of the adoption petition with the court. This petition is required to be accompanied by a range of documents including the Pre Placement Assessment, affidavit of parentage, non-identifying background information (provided by the agency) etc. Any special information particular to the child such as a court order regarding the child's custody or visitation should be made available by the agency and should be part of the petition. Thus the agency adoption process involves considerable legal paperwork.
By law, the court is required to set a hearing for the adoption petition within three months of filing. However, if the petition is unopposed for a period of six months, there is no need for a hearing and your petition will be granted.
We at McIlveen Family Law Firm have helped numerous clients expand their families through adoption. We can take care of the legal formalities associated with the adoption so that you remain stress-free throughout the process.