Hiring a Divorce Attorney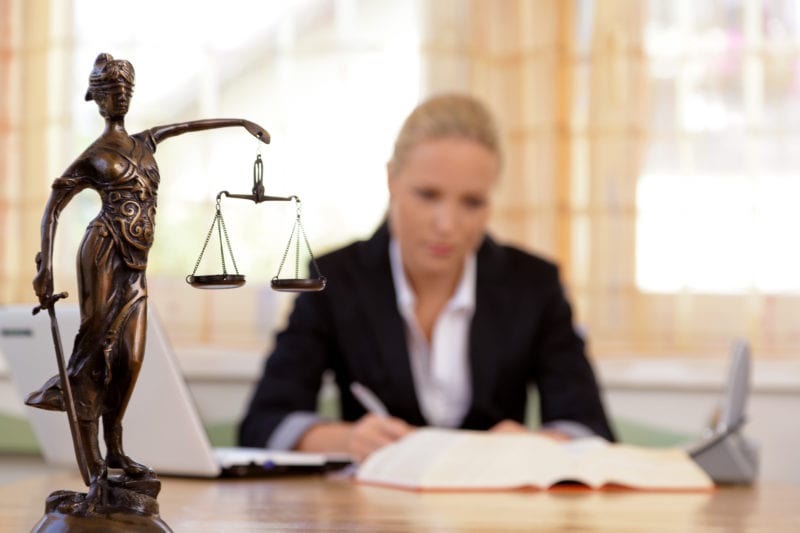 Many people going through a divorce don't have even the slightest idea of the legal proceedings in NC, which is exactly the reason why hiring a divorce attorney in North Carolina with expertise in family law is a huge advantage on your side.  Here are a few steps in hiring a divorce attorney in North Carolina.
Most Divorce Attorneys in North Carolina or Family Law Attorneys Require a Consultation
Step 1: Call us and schedule a consultation. Our law firm charges $250.00 for a consultation and we don't put a limit on your time and our time like some firms that limit their consultations to 20 minutes.  We will talk with you regardless of how long it takes so we can understand and fully know the details of your case. We will also discuss with you the options for moving on with your case. the consultation process is designed to let you decide if the lawyer is a good fit for your case and to get legal advice about how you should move forward. Think of a consultation as an appointment at your doctor's office to get a physical.
Step 2: You will fill out some paperwork, so we will appreciate it if you arrive at your appointment about 10 minutes early or complete the paperwork in advance. We will also run a "conflicts check" through our system to make sure that we haven't been retained by your spouse.
Step 3: Meet with one of our experienced NC divorce attorneys which are also called family law attorneys or divorce lawyers. You will be asked a lot of questions during the consultation and we will listen to you. This is basically to determine the best possible move that suits your case. We will then provide you with options for moving forward with your case.
Step 4: You will leave our office with "homework". This is a paperwork we need for moving forward with your case once you decide to retain our services. While you're in for the consultation, you don't have to decide to retain us. Along with your "homework", we will provide you with our contract for services. When you finally decide to retain us, you get back to our office and bring your "homework" with the signed contract and your payment for our legal services.
Step 5: Once you retain our services, your divorce attorney will begin representing you in the case. You can stop worrying about everything and let your divorce attorney do the worrying for you. In order to retain us, you must pay the quoted fee and sign the contract.
We want you to know that you are important to us from your first visit until your last visit.
A Friendly Voice…
Each time you call us at our office, you'll be greeted with a friendly voice who will try to answer your questions. If there are questions our paralegal can't answer, she will try to get an answer from your attorney as soon as possible and will call you back. Paralegals are not allowed to answer legal questions, which is likely the reason why she can't answer some of your questions.
Comfortable Space….
We will do our best to make you feel comfortable when you come into our office for appointments by providing you little things, from offering you a freshly-made cup of coffee, or hot chocolate for your little kids, to bigger things like not having you wait for more than 15 minutes in the lobby.
Available Attorneys…
You will be provided with your divorce attorney's direct email address so you can communicate regarding anything about your case. Our attorneys are frequently in court so they usually call clients back early in the morning or in the late afternoon. They also have mobile access to email and can respond to clients' emails while they're at the courthouse.
Confidentiality….
We take our clients' privacy seriously. Our divorce attorneys and our staff will only keep the details of your case to themselves. We are using secure internet and web portals to prevent any chance of your information being visible to the public.
Schedule your consultation today by calling (704) 912-4656.