McIlveen Family Law Firm – Elite Family Lawyers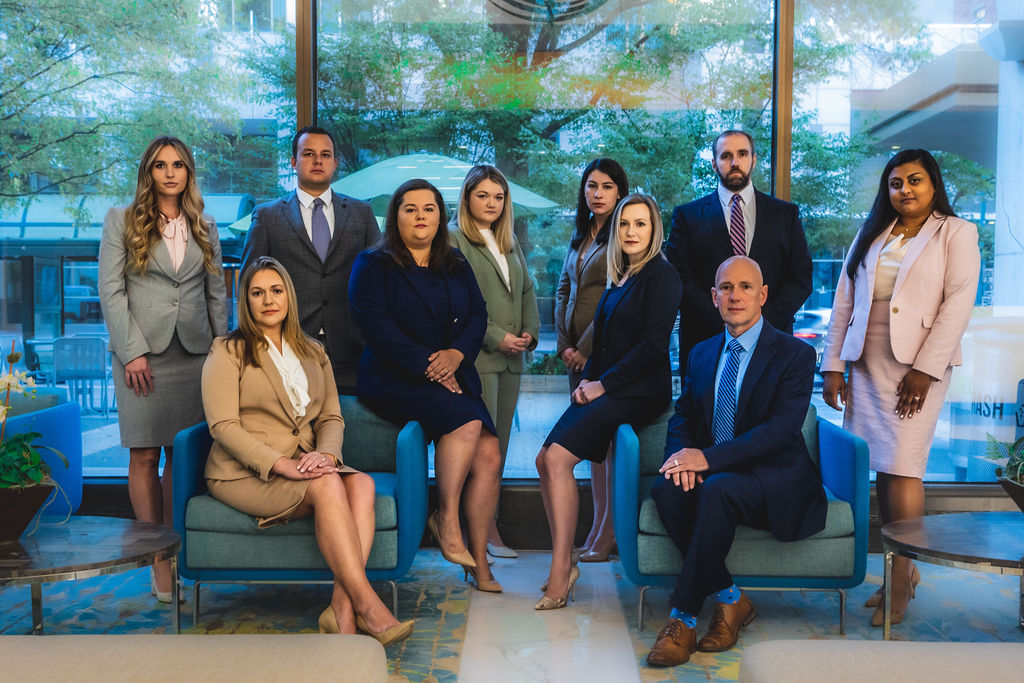 The McIlveen Family Law Firm is dedicated to providing exceptional legal support for all your family law needs. Our team of highly experienced attorneys has over a century of combined expertise in family law. Whether you require assistance with child custody laws, alimony, child support, or asset protection, we are here to guide you toward making informed decisions. We understand that deciding to file for divorce or pursue custody arrangements for your children is never easy.
At the McIlveen Family Law Firm, we recognize that each family's situation is unique, and we strive to provide personalized solutions tailored to your specific needs. Our approach is to have a conversation with you, discussing the best options available, and helping you achieve optimal results for your family. In many cases, we can settle without courtroom involvement by engaging in negotiations with the opposing attorney or utilizing mediation or collaborative law processes.
While we firmly believe that resolving a case outside of court is often the most favorable outcome for families, we understand that not every situation can be settled. As litigation attorneys, we will vigorously represent your interests in court when necessary. Explore our website to learn more about choosing a family law attorney, understand family law issues, our office locations, and read testimonials from clients who have worked with the McIlveen Family Law Firm. If you're ready to take the next step, schedule a consultation with one of our local family law attorneys. We eagerly anticipate the opportunity to assist you. Additionally, you can meet our dedicated team and find an office near you by visiting the respective links.
You can learn more about choosing a family law attorney, family law issues, where we practice, and McIlveen Family Law Firm reviews by exploring our website. You can also schedule a consultation to meet with one of our local family law attorneys. We look forward to working with you.