10 Things to Consider When Hiring a Divorce Attorney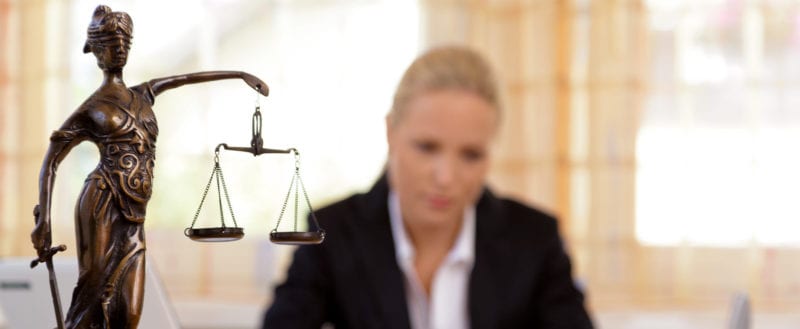 Getting divorced is one of the most stressful things a person will ever go through. Hiring a divorce attorney doesn't have to be difficult. Consider the following 10 factors when deciding who will be the person guiding you through the divorce process:
Hiring a Divorce Attorney
1. Credentials: It goes without saying that you will want an attorney licensed in the state where you live but take your search one step further. Does the attorney you are considering practice only in family law or does the attorney dabble in a variety of fields? Remember, that family law is a highly complex area of the law and you will be better served by finding a lawyer or law firm that only handles family law cases.
2. Authorship: Has the attorney or an attorney in the law firm published a book about child custody or divorce? Authoring a book is often a way of showing expertise in a particular field and at the very least it shows that the attorney is interested in family law.
3. Reviews: Does the lawyer or law firm have client reviews posted or available for you to view? Are the reviews positive? What attorney or law firm traits are mentioned in the reviews? Do those traits sound like the traits that you want in your attorney? Also, do the attorneys have profiles on www.Martindale.com or www.Avvo.com? Are the ratings on these websites at least a "good" or better rating?
4. Website: Have you researched your attorney like you would any other product by going to the firm website? What stands out to you? You may want a well-rounded law firm that is ready to work towards settlement if it is possible and prepared to go to trial if necessary.
5. Technology: Does the firm have the technology available to share documents with you electronically? Can you sign your contract and pay your bills online? What about being able to video or phone conference with you if you can't come into the office?
6. Mediation: Does the firm have an attorney who is a certified mediator? Certified mediators are trained to negotiate settlements between parties and are often well respected in the community.
7. Pricing: Typically, law firms bill by the hour in either .10 or .25 increments. Many people are shocked at how quickly fees begin to add up. Is the law firm quoting high enough to do the work that you need to have done to achieve your goals? Do you really want the cheapest law firm in town?
8. Options: Does the firm provide you with options for collaborative law, mediation, and litigation? Finding a firm that provides the right combination of services to meet your needs will eliminate any surprises later.
9. Referral/Reviews: Has a friend or family member gone through a divorce and recommended someone to you? If your friend wasn't happy with her/his lawyer you might ask if they thought their spouse's lawyer did a good job. You can often get referrals from other lawyers you might know in different practice areas. Have you read the attorneys reviews? Do they provide testimonials on their website for you?
10. Personality: Finally, does the attorney and the staff in the firm match well with your personality? You will be working closely with the attorney, paralegal, and receptionist during your case and you will want to work with someone who is friendly, understanding, and willing to provide guidance when needed. Don't settle for hiring someone who you wouldn't want to have to be around under other circumstances.